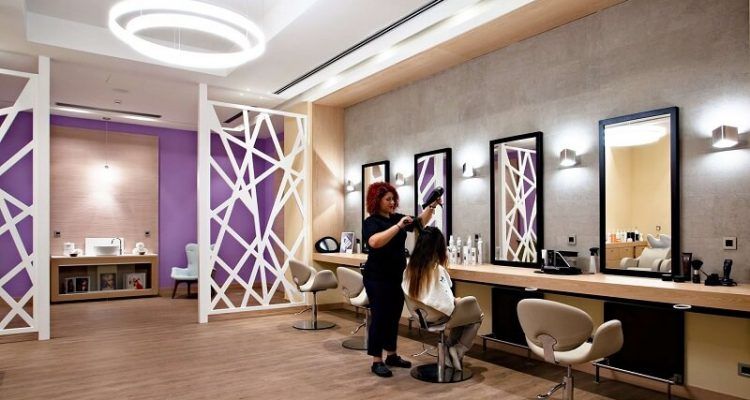 Top 10 Beauty and Hair Salons in Kuwait
After a series of research, we find out the top ten beauty and hair salons in Kuwait. Our list includes the following salons:
Beauty and Hair Salons in Kuwait
Rasha Chic Salon: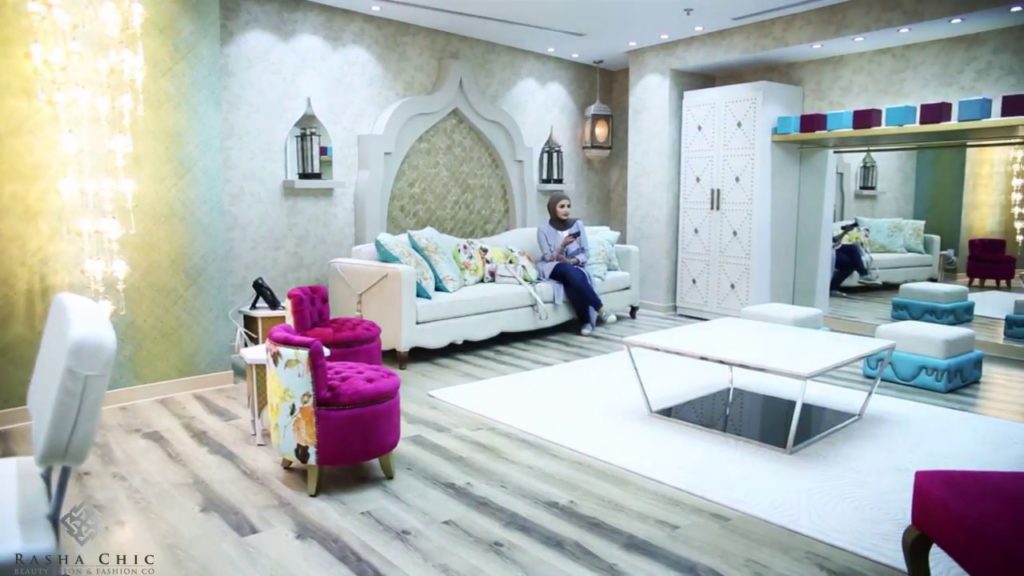 Rasha Chic Salon it one of the best beauty and hair salon in Kuwait. This salon offers different services including makeup, hairstyling, Moroccan baths, massages, manicures, and pedicures.
They also have a small atelier which designs beautiful dresses for weddings and evening gowns.
Salons have different suites like Moroccan suite, the princess suite and Phoenicia suite. Brides and her friends book any of these suites and spend their quality time together. This salon equipped the latest machinery and equipment for beauty. It has different special sections for the brides. They provide you quality work more than your expectations
It is located at Al Ahmady in Kuwait City. You can contact them online on their website as well as on telephone calls for prior bookings.
Hanan Dashti Salon: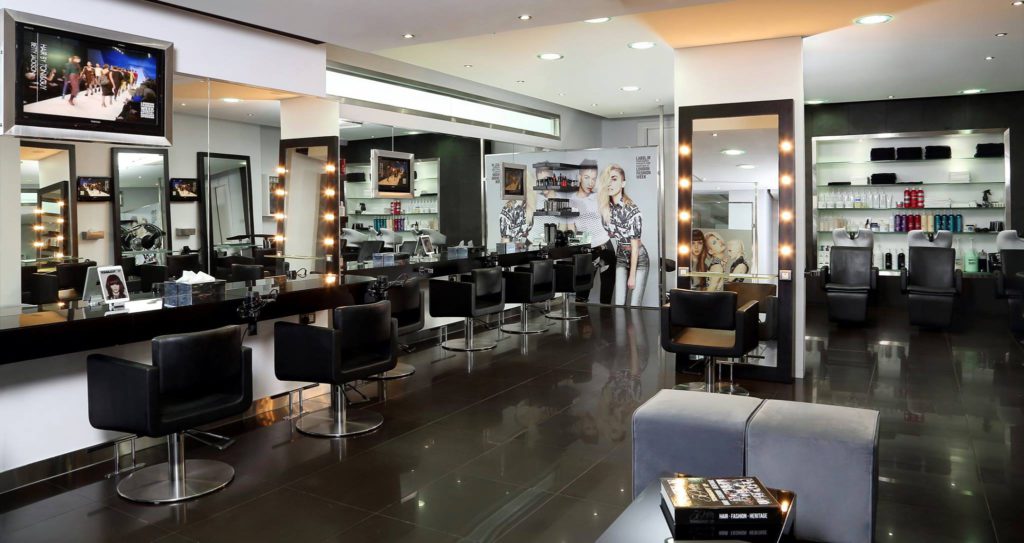 Hanan Dashti Salon offers many services including makeup, hair styling, hair dying and hair treatment, etc. It also provides the service for manicure and pedicure. Hanan Dashti is the beauty expert here and she is always trying to improve her place.
The makeup expert Hanan Dashi uses her brand for makeup, hair extensions, makeup brushes, and hair extensions and gives you the facility that you can even buy from her.
It locates in Kuwait City and provides you the facility of online bookings.
Alaa Beauty Salon: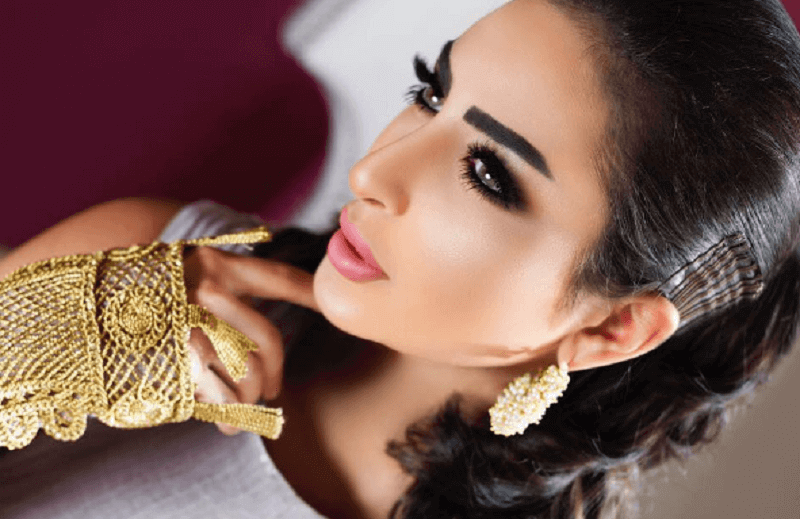 Alaa Beauty Salon
The owner of Alaa Beauty salon is Alaa Dashti, She is the most well-known professional makeup artist and beauty expert with a lot of skills in Kuwait.
She works with Arab celebrities and famous for working with them in the Arab world. She works with Balgees Fathi, Amal Al Awadi and Shaila Sabt.
Alaa Beauty salon offers incredible makeup services and also known well for their amazing tattoo services. It is located at the Salmia in Kuwait. Online booking services are also available.
Miss Versailles Salon: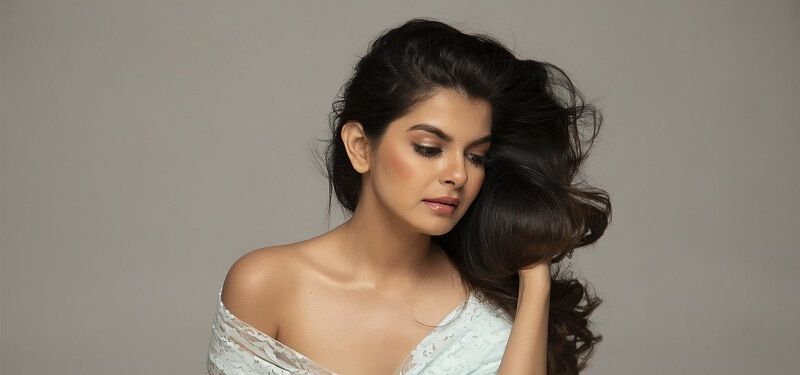 Miss Versailles Salon
Miss Versailles Salon is included in one of the most well-known salons in Kuwait for brides. It has two branches in Kuwait, one is located at Al Jabiriya and the other one is located at Sheraton Hotel.
Miss Versailles Salon offers different packages and services for the brides. The most common services are Moroccan Baths, Whitening treatments, hair care, masks, manicure, and pedicure. Hairstyling and makeup services are also available for the clients. Miss Versailles Salon has some other services which include eyelashes extensions, keratin treatments, Botox, henna drawing, artificial nails, and hair treatments.
Pinkies salon kuwait: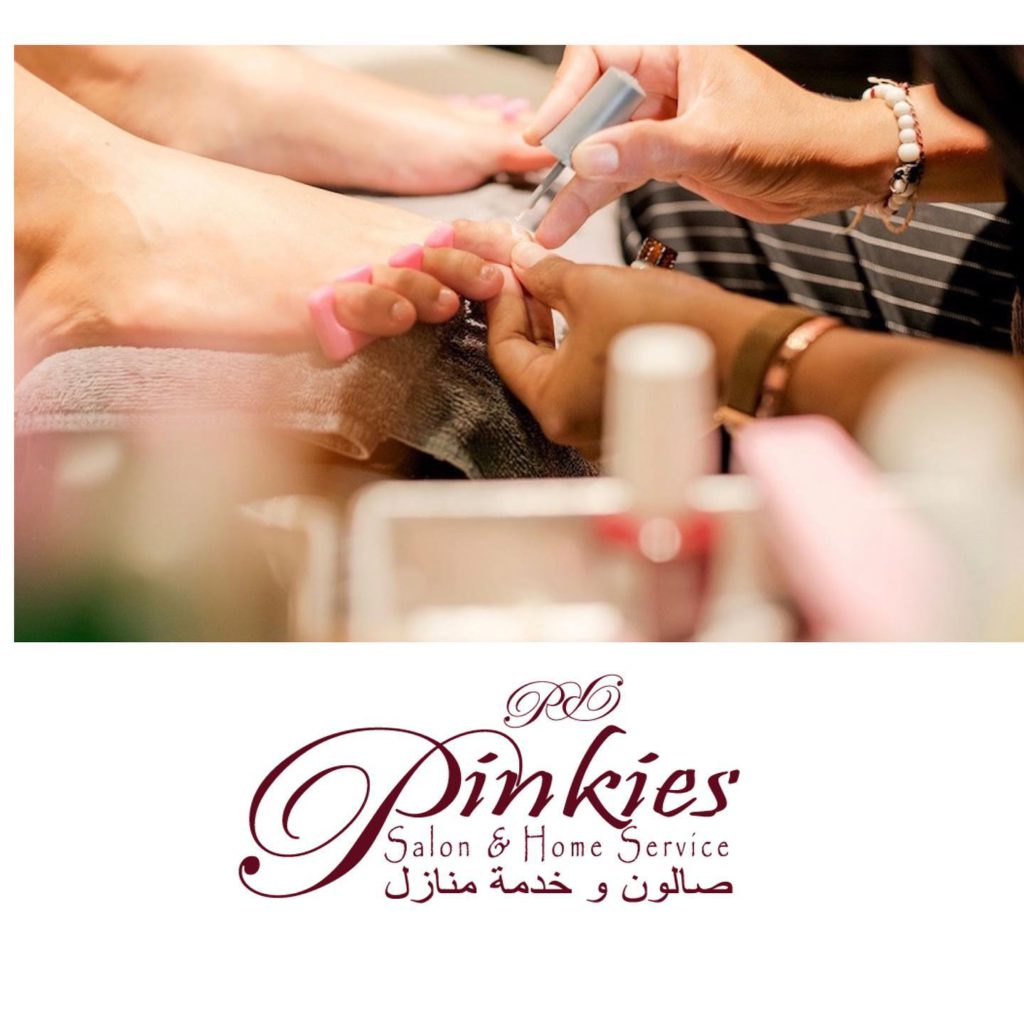 Pinkies
The experts at Pinkies provide different professional services including hair removal, nail design, different kind facials, massages, hair styling, and manicures. It the salon that provides you the services at your doorstep. Many people are busy with their daily routines and don't have time for self-care, so Pinkies provide services at their homes.
Experts at Pinkies provides stress-free and relaxing services. They provide home service all over Kuwait. The expert and professional staff pamper you from your head to toe and you don't have to leave your home even. Pinkies bring fresh towels, fresh natural rose petals and all other types of equipment including massage table and warmer for a paraffin pedicure, foot massage machine, and refreshment service, having tea, chocolates, cookies, and scented candles. Their rates are less than you pay in salons and spa.
They provide the facility for reservations just on a phone call. The services are affordable for almost everyone.
Soul String Beauty Salon and Spa: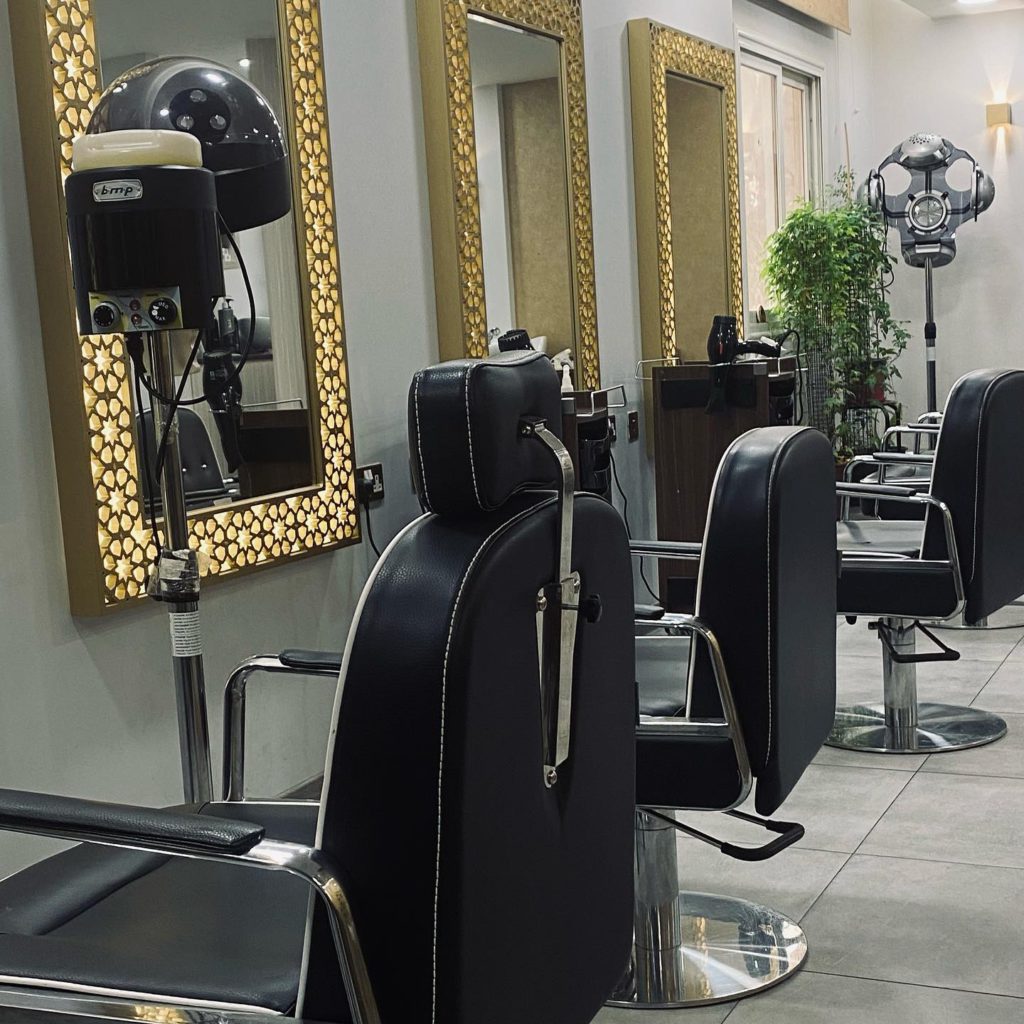 Soul String Beauty Salon is located at Salmiya Kuwait. It provides many different services including soothing massages, luxurious baths, pedicure, manicure, makeup services, organic facials, and hair treatments. It is the Indian beauty salon and spa. Soul String Beauty Salons consists of a qualified beauty therapist. They provide amazing products and outstanding services. Soul string Beauty Salon indulges thousands of women across the world in its salons and spa and brings their beauty a global dimension. The one in Kuwait is famous and liked by many women.
They use extracts of natural plants for different treatments which are very effective. It is among the top beauty salons of Kuwait.
Oerigo Beauty Ladies Salon: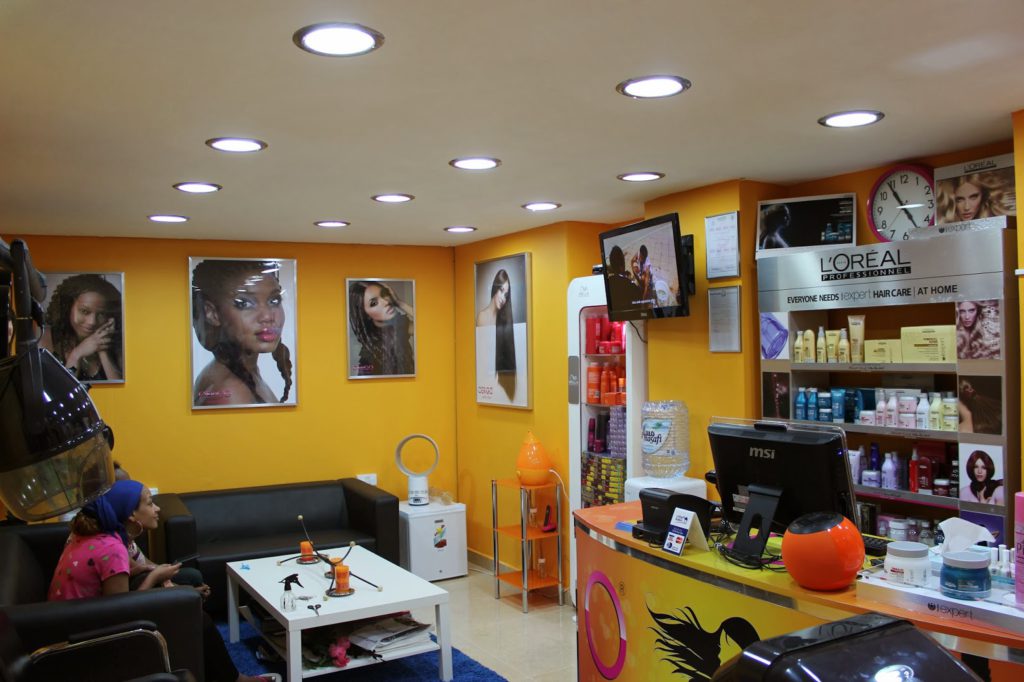 Oerigo Beauty Ladies Salon:
Oerigo has very friendly, highly trained professionals. Their main service is about hair care which includes new and exciting hair colors, haircuts, and different hairstyles. They have experts that specialize in hair extensions, precision wet and dry haircutting, Permanent and semi-permanent hair coloring, new foiling techniques, deep conditioning treatments, thermal waves for soft curls, Brazilian Keratin treatments, blow dry, formal hairstyles for wedding, prom or other events. Makeup artists are also available. The Oerigo Beauty Ladies Salon's team tries their best to satisfy their customers. They provide flawless customer service with a comfortable and friendly environment. They have a team of trustworthy, reliable and professionals, who ensure that their clients achieve physical and mental balance during their time in the salon. Their professionals are up to date with new techniques. They are committed to satisfying their clients.
 It has experts over 5 countries, and it is one of the first international African- American owned salon and beauty supply organizations which was established in 2010. You can book your appointment online on their website as well as on a phone call.
Eden Salon and Spa:
Eden Salon and Spa:
It is one of the well-known salons in Kuwait. They offer a lot of services including beauty, hair care, makeup services, nail painting and artificial nails, henna designs, fake eyelashes, hair extensions, spray tan and many other products.
They have a team of experts, who can help you in your grooming and provide you quality services. It is dedicated to enhancing your experience and provides you a setting of relaxation. They have a professional staff of extraordinary talent and provide excellent customer service. Eden beauty salon has quickly built its reputation in Kuwait for providing the best possible services for hair, face, body, and nails in a fun and comfortable atmosphere. 
The rates of services are easily affordable. You can reserve your seats online.
Mishrif Hair Salon:
Kuwait Beauty Co. (Mishref) has the best hairstylist that provides you a unique and unforgettable salon experience. They offer unique and latest trends in haircuts, hair color, hair care, and styling for a new look. In Mishrif hair salon, you will find professional products to achieve trendy haircuts and look for you.
This beauty hair salon provides an online website and contact number where you can get all the details. You can make online booking through their website.
Emmanuelle Ladies Beauty Salon and Spa: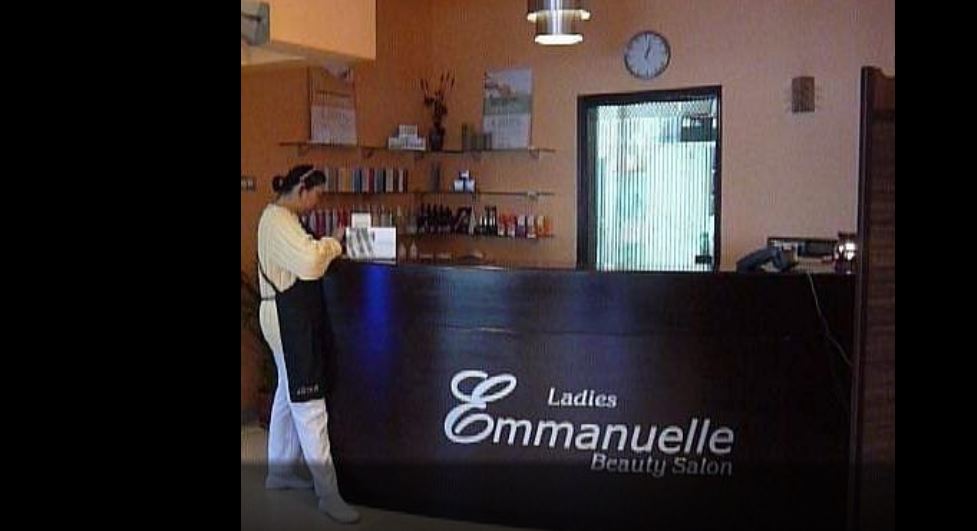 It is a full-service hair salon and spa that provides customer's unique styles. The place where you can escape and get comfort, relaxation, and transformation. They have professional and experienced staff.
It was established on 24 Dec 2008. It was started as a Hair salon but slowly and gradually they increase their services. Now they have other services such as make-up, cosmetics procedures, nail extensions, nail art, body massage, and spa. They provide a family-friendly environment for the client where they spend quality time. Their rates are affordable. The price justifies the services they provide. Your hair shows your style and reveals your beauty. They focused mainly on hair color and haircut. It is a well-designed professional salon that offers effective services.
It is located at Salmiya, Kuwait.
So hurry up guys and try these best salons in Kuwait and enjoy their services. And don't forget to share your experience in the comment section.